"Inside every cynical person, there is a disappointed idealist."
– George Carlin (via les-jours-pluvieux)
4 tags
Researching RavenDB
This is going to be a very quick post.  I've been researching RavenDB for a potential new project.  When looking at RavenDB, I have found it difficult to come out of the mentality of working with an RDBMS.  This is due to the endless number of projects that Ihave developed in the past 12 years that have followed a relational model. The following four links should help you if you ever feel...
10 tags
3 tags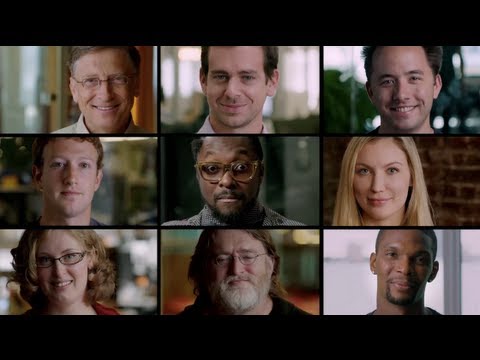 Watch
Ignatius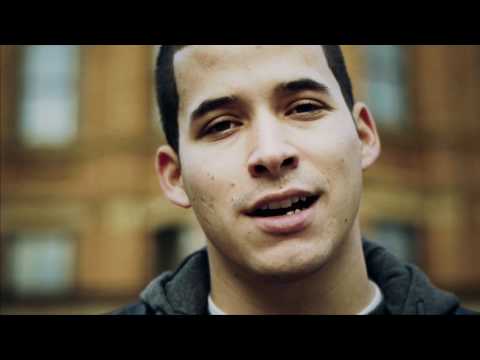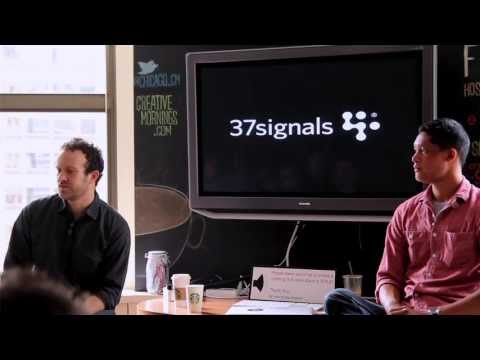 Startup Weekend →
3 tags
"I'm a lousy programmer. However, I am less lousy than I was last year, and..."
– Somehow, I don't think Scott has anything to worry about, but it's got me thinking.  I'm going to start using GitHub and Bitbucket more.  Any crap that is sitting in my dropbox repos that I feel (kind of) confident with, I'm putting up there.  Let the criticism flow.
1 tag
Do It Yourself →
Monocle meets five creative businesses and entrepreneurs who have gone their own way, and we ask them how, and why, they did it.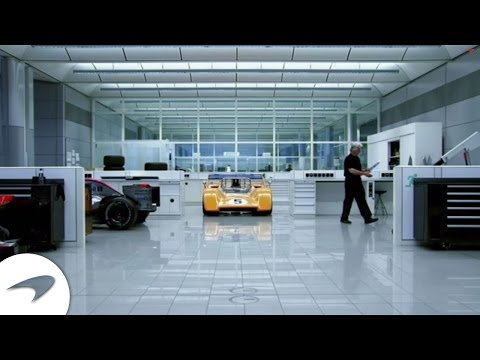 Twitter Design Concept →
Its like Twitter meets TweetDeck meets Windows Metro meets cool.
Watch
Big dog teaching puppy dog how to go down the stairs.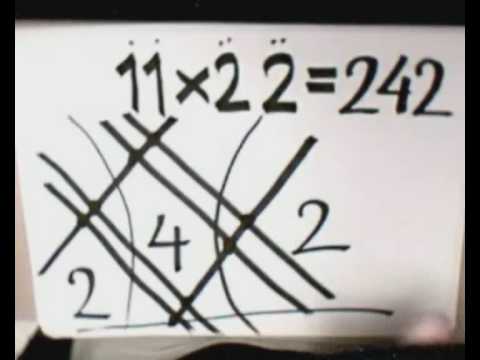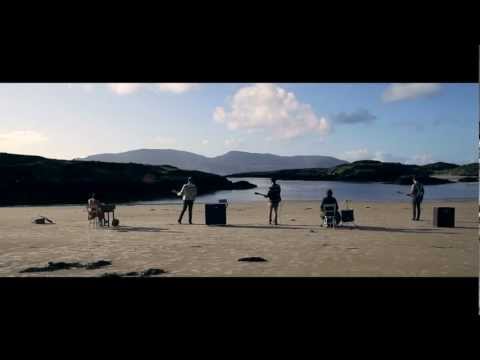 Comedians in Cars Getting Coffee →
Jerry Seinfeld drives friends around in a car to get coffee. Amazing.
Watch
Chemex Brewing Guide
3 tags
Umbraco 4 lives on
Although I didn't get the opportunity to go to the annual Umbraco meetup this year, what with a big project I'm working on, I have been following the events on the #cg12 hashtag on Twitter.  And boy, am I glad I did. A few months back, Umbraco released version 5 of their brilliant Content Management System.  V5 was a pretty ambitious project.  It wasn't a straighforward upgrade,...
tumblrbot asked: WHAT IS YOUR FAVORITE INANIMATE OBJECT?
3 tags
Useful resources for the .NET Developer
I've started putting together a list of useful blogs, articles, books and sample projects that I have used recently to build some side projects as well as a point of reference for day to day work: Books Some books I recommend on building big apps, also known as enterprise apps.  These books give an insight to the design patterns that can be used to build such apps.  Definitely worthwhole...
2 tags
"People are fed up with staff mishearing names, there's a Facebook page..."
– Andrew Tuck from Monocle Magazine http://www.monocle.com/monocolumn/2012/04/12/starbucks-have-named-a-drink-after-you/